Stewards
Be part of the action!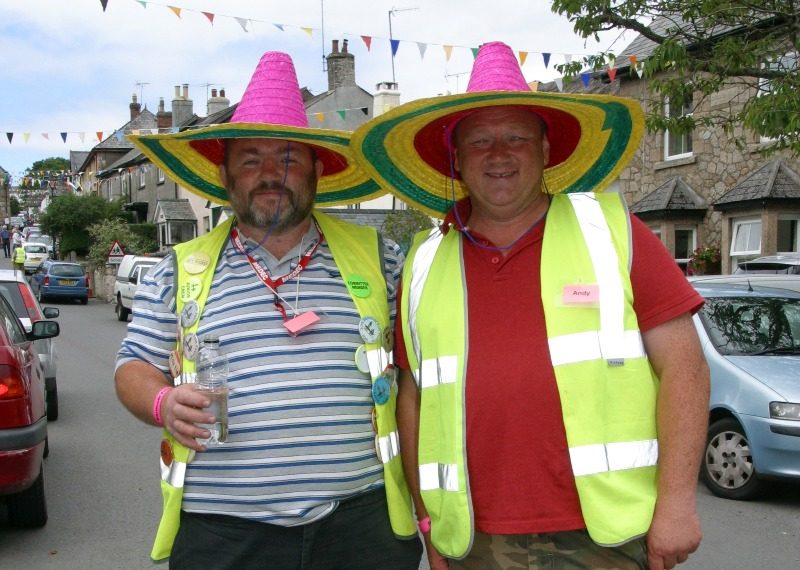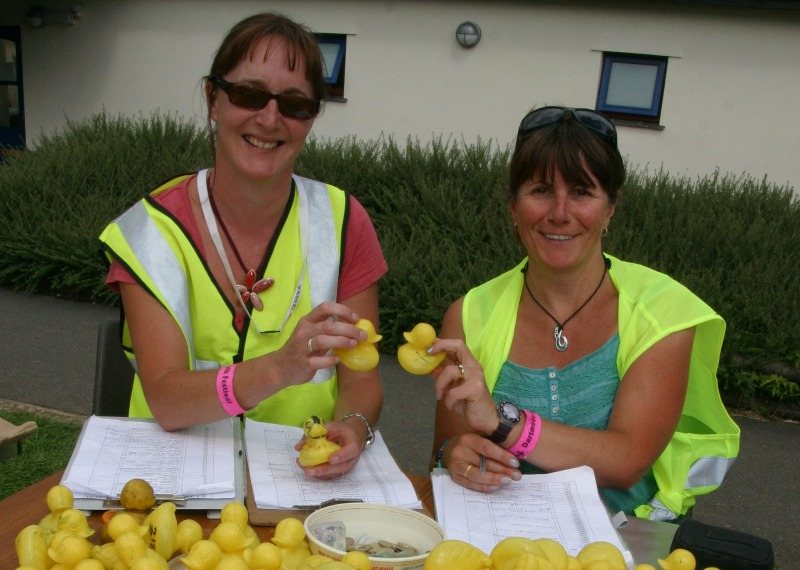 The Dartmoor Folk Festival couldn't happen without its team of enthusiastic volunteer stewards. If you'd like to be part of the team this year please view the 'STEWARDS INFO' to find out what you might be doing and also the 'TERMS & CONDITIONS'.
Then complete the form below and click 'send' and your details will be sent to our Steward Coordinator. You should receive a reply within a few days.