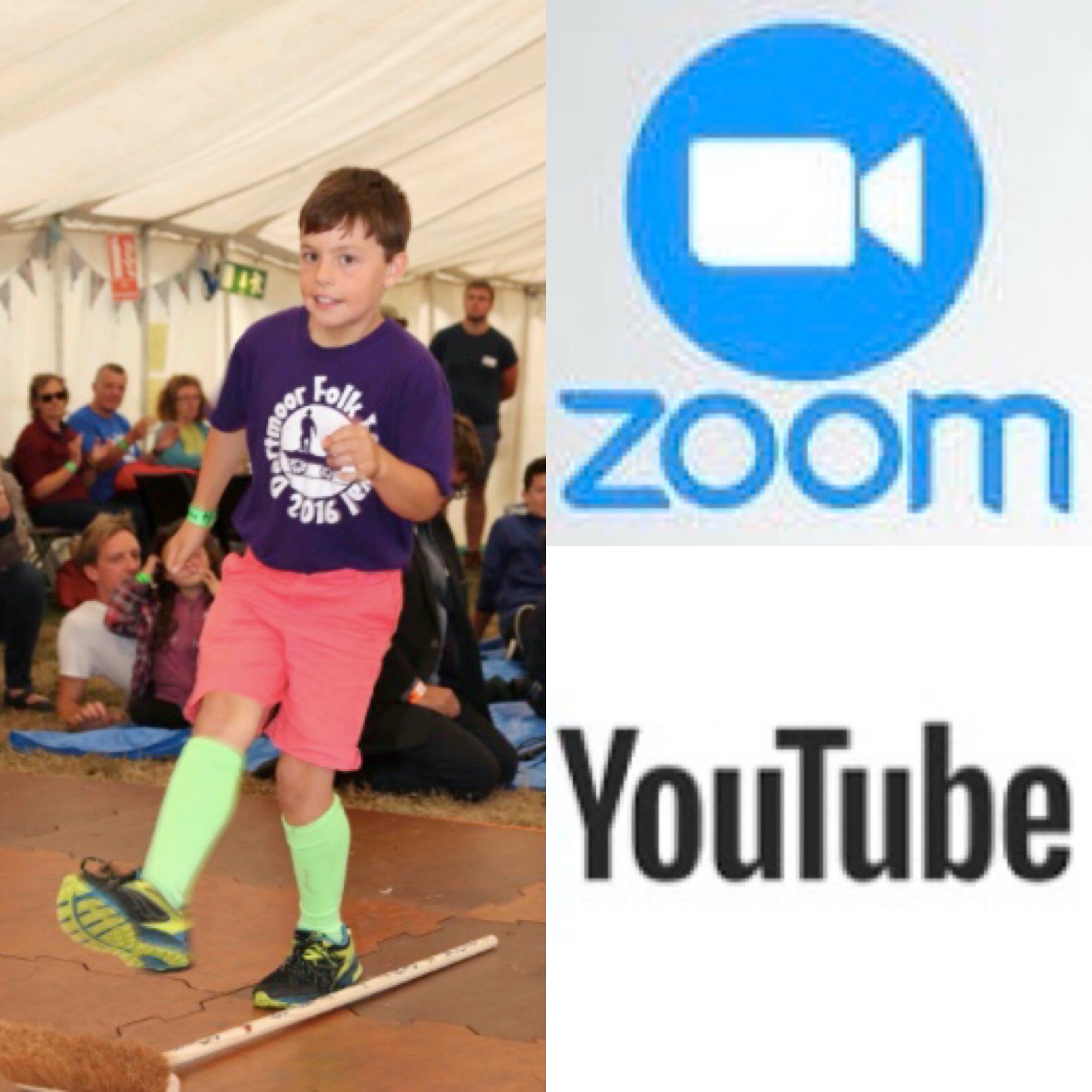 How the broom dance competition works: We run a morning workshop at the festival where we teach the dance ready for children to enter the competition in the afternoon. The competition is open to children of primary school age (just finished year 6 this summer) There is a specific tune used for the competition, The Keel Row. There is an introduction (1A), then three times through the tune (2As & 2Bs, 3 times), then speeds up to finish (1A & 1B). The judges will decide the winner, although may ask to see specific entrants dance again if the decision is close.
CLICK HERE for an instructional video by Richard De Salis.
CLICK HERE to play the tune so you can practice.