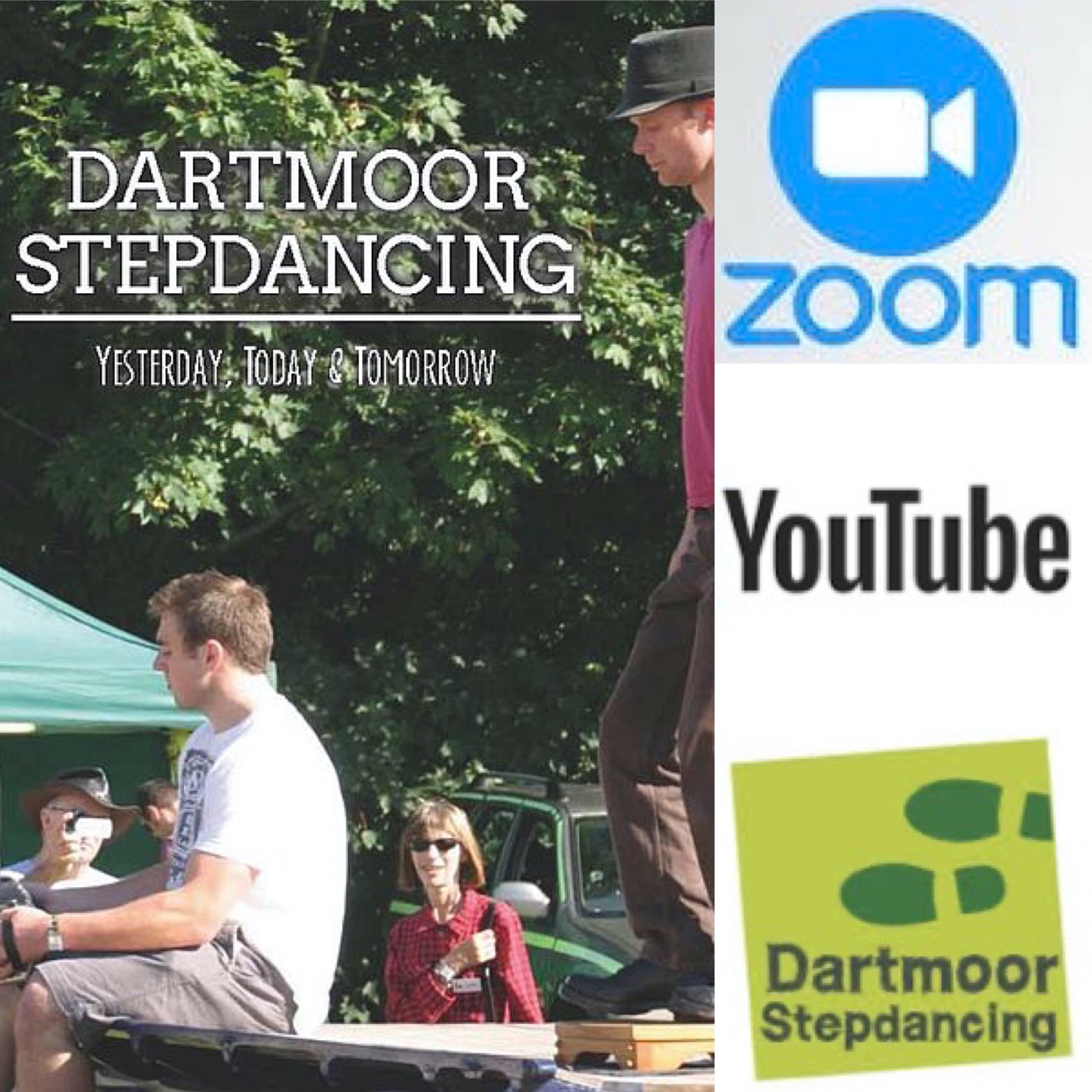 How the competition works: There are three rounds in the competition. In each round each dancer will set twice and step twice. This means that they will dance to one time through the music. In the first half they perform a setting step with a break and then repeat it, in the second half they perform a step with a break and then repeat it. The last round is the final with fewer dancers that are picked by the judges. Junior competitors all dance in two rounds. In each round every dancer dances to the same tune, there is a different tune for each round. The dancers are expected to perform different steps in each round. The judges are looking for keeping in time with the music, variety of steps and a general sense of "dartmoorstepdancyness". If dancers accidentally step off the board they are disqualified.
Click on the links below to play the tunes so you can practice at home.
ROUND 1 - Uncle George's Hornpipe
ROUND 2 - Tommy Robert's Hornpipe
ALL 3 TUNES so you can dance the three steps right through if you want
CLICK HERE for a video of Jason Rice dancing the Bob Cann steps that we usually teach at the festival workshop.