Welcome To The Dartmoor Folk Festival, South Zeal, Devon.
11th, 12th & 13th August 2023
This years festival was a great success. Thank you to everyone that helped to make it such a fun weekend.
Next years dates will be 9th, 10th & 11th August 2024.
Also keep an eye on our social media feeds for updates. Facebook, Twitter - @dartmoorfolk and Instagram - dartmoorfolkfestival.media
Please don't forget that DOGS are not permitted at any festival venue including the recreation ground. (terms and conditions of the venues that we hire) They are welcome on the festival campsite on a lead.
If you have any memories of Dartmoor Stepdancing, or photos / videos we'd love to hear from you. Drop us a line via the Contact page. For details click here to visit the project website.
South Zeal has not one but two Morris Dance sides! Tinners Morris and Cogs & Wheels Ladies Morris. Both are very welcoming to new members. If you fancy having tonnes of fun whilst getting fit click below to get in touch.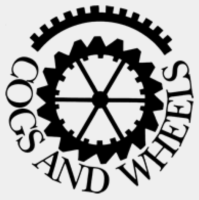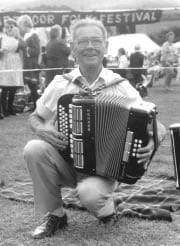 In the words of the late Bob Cann BEM (the festival's founder) "Yer tiz again - zongs, music and danzin' from dear ole Dart-i-moor! Welcum to this gurt weekend 'ope twill run proper zuent!" Proper Job.
Some photos from 2017
Photos courtesy of Alan Quick.